Website design and online store
In today's world of web design, there are so many types it's hard to say. If you want to have a good position in website design, you must provide a professional website design and online store.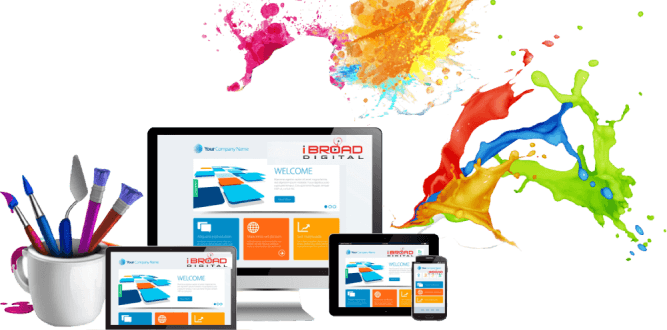 Responsive site means that the content is displayed well on different devices such as computers, laptops, mobile phones, etc. with different screen dimensions. With responsive design, it is easy to determine which elements are displayed on the screen for which devices.
Many users use mobile phones and tablets, and the site should be designed so that there is no need for the user to resize.
Website design and online store by Arta Technical Studio are completely responsive and are displayed to users with the best design.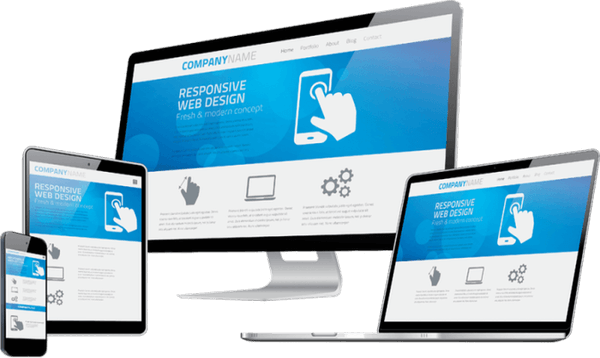 Online store design steps
Choose a suitable host
Hosting is one of the most important factors in designing a website and online store. A host is a place on the Internet where a site or store is located. Just like a traditional store that has a place in the city, the online store has a place in the internet space.
What is the importance of proper hosting in designing a website and online store?
Increases site loading speed.
Supports the amount of information uploaded.
Makes your website secure.
In case of any problem, it has good response and support.
It has the ability to support high site visits and..
Choose an attractive and appropriate name
The second step in designing a website and online store is choosing the right name. No matter what field you work in, the important thing is that you have to choose an attractive name.
If you have a good name for your store site, customers will be able to connect with your store much more easily. Store name is a type of introduction to your business and can gain the trust of users.
The domain name you are considering for your site should be similar to your store name. The domain or site address indicates the brand name and online store.
Start designing a website and online store
After selecting the hosts and domains, it is time to design and launch an online store. You can use the store builder to design your site and online store. The store builder is known as a cms or content management system.
A suitable store builder for designing a site and an online store must have the following capabilities:
Be able to compare products.
It is possible to review products.
In the user feedback system, customers comment.
Ability to share content and articles
It is possible to insert and add the product to the store.
Categorize and select product brands.
SEO stands for Serch Engine Optimization. SEO is a set of methods for optimizing a site based on search engine algorithms. This optimization is very important in website and online store design.
By observing these methods, our site will reach the first ranks of Google results in an organic and principled way. Arta Technical uses new factors and tools to improve SEO.
Internal SEO:
Internal SEO refers to the processes that optimize our site. Optimization means optimizing the content and code of the site.
Many factors have an impact on internal SEO, such as: Heading, keywords, links, good images, valuable text, etc.
External SEO:
External SEO refers to processes that are outside of our site. When our site has a high ranking and good content, other sites link to our site. This type of linking is called backlink and gives a lot of credibility to our site.
Backlinks can sometimes be dangerous. Sites that have inappropriate content may link to our site and Google will penalize us.
White hat SEO
White hat SEO is a set of methods that aims to attract an audience. White hat SEO is the best type of SEO. White hat SEO focuses on improving content and optimizing the site. With the increase of site users, site traffic increases, which is very effective in site ranking.
This type of SEO is a time consuming process but the results can be much better than other common non-principled methods. The probability of being penalized by Google in white hat SEO is very low or non-existent. In this method, our site is displayed organically in the first results of the trick. Contact us for more information on site design and online store.
Black Hat SEO
Black hat SEO is opposite to white hat SEO. Black hat SEO is a set of methods that is completely against the rules of search engines. With these methods, our site will reach the first results of Google in a very short time.
Gray hat SEO
The next technique is gray hat SEO. From the name of this technique (gray hat) it seems that it is a technique between white hat and black hat, but this technique is a little different. Gray hat SEO is not completely legal like white hat SEO and it is not illegal like black hat SEO. This method is used to deceive users.
Gray Hat Techniques
One of the methods of the gray hat technique is to attract the audience by advertising on various sites and programs. Some of these ads are fake and exaggerated and aim to get users to click on links and enter the site. This will increase the number of visits to that site.
Another type is that sometimes we look for programs, movies and other items for free and cracked but can not be found. Some sites claim to offer these to you, but when we go to them, we see that there is no link.
Google has repeatedly stated that it will penalize sites that violate it. It is possible to remove the site from Google results. Types of these methods include things like overuse of keywords, hidden links, buying links that are not related to the site, unrelated tags, and so on.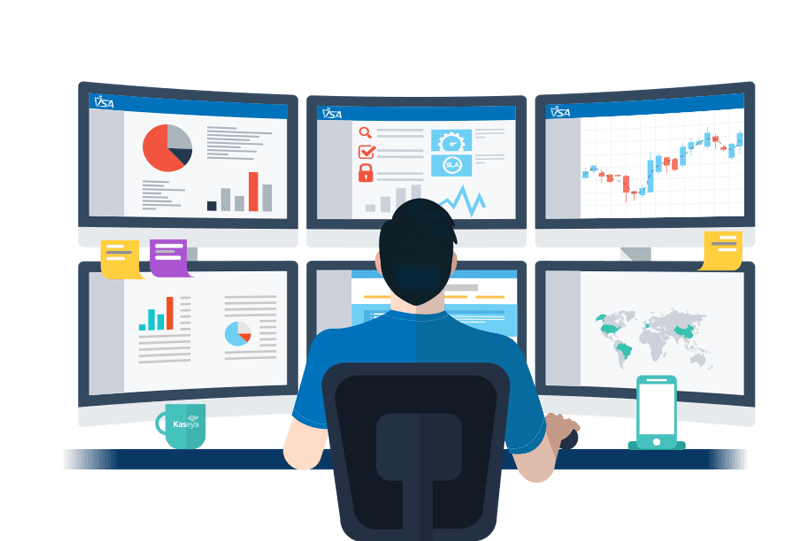 The importance of SEO in business
Users get the first results when searching for a topic. If our SEO is good, it will be displayed in the first Google results and more users will enter our site.
If a large number of users enter our site, it is more likely that more people will like our services. Accordingly, our business is thriving.
When a user searches for different topics and sees our site in the top rankings, they will feel more confident in our site and our business.
An SEO expert is someone who helps you increase your site ranking. This help can be in the form of counseling or using up-to-date techniques. An SEO expert should be familiar with the latest changes in search engine algorithms.
Arta Technical site also works professionally in the field of site design and SEO.
Reasons to need an SEO expert include:
Advice on setting a specific goal
How to SEO content
Internal SEO
External SEO
Etc
To optimize your site, you need to pay attention to the keywords of the generated content. Keywords are phrases that users search for on your site to reach your site.
Choosing the suitable keyword will increase your site traffic. As a result, if you have a store or service site, your customers will increase. Therefore, SEO is very important in designing a website and online store.
Find the right keyword with:
Google keyword planner
Google search engine also suggests related words by typing a word in the search bar.
Content segmentation and placement of titles for site content are effective factors in SEO. The main title of the site content is placed in theh1 tag. The important point is that each page has only one h1 tag. The headings of the posts are placed in the h2 tag. There are several h2tags on each page or post. On each page, each paragraph may have a title, which is placed in the h3 tag.
If you want to design a website and online store professionally, you must pay attention to the mentioned factors.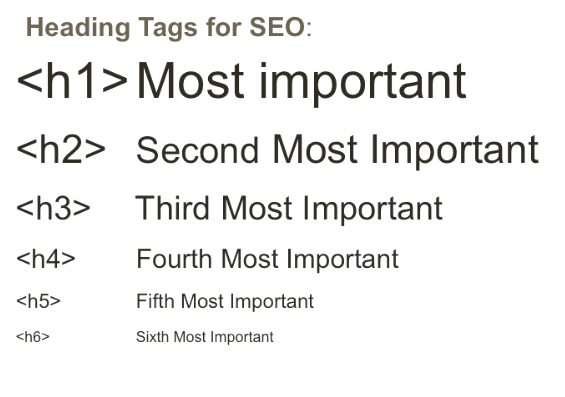 The time spent loading the site is very important in SEO. If your site is slow, users will leave your site very quickly. So your site traffic will decrease over time.
Internal and external links
Internal link: Internal link means the text of the pages and posts of your site should be linked to each other. In fact, by visiting the page of your site, people can access the post or related pages on your site.
External links: External links mean links to text or pages of another site. In this case, you must ensure that the site to which you link is valid and secure.