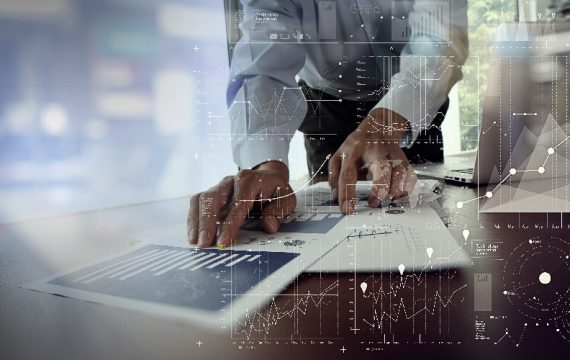 We chose the title Arta to combine the art of business with technology and bring it to maturity. In the present age, information technology has affected many aspects of life and has created a dramatic change in it. Therefore, our specialized team has come together to provide you with worthy services in this field.
Arta Technical Studio services include specialized consulting, site design and online stores, content production and SEO, 3D animation and modeling, graphic design, teasers, social media, branding, advertising strategy and entrepreneurship.
Our hope is to make the world of our fellow human beings more beautiful by offering the best quality.
The founder and CEO of Arta Technical Studio is Mr. Massoud Darvish and she has a master's degree in executive management (MBA).
The Iran office is managed by Ms. Negin Amini.
The specialized team consists of managers and experts in the fields of advertising and marketing consulting, finance and economic consulting, website design, content production and SEO, as well as experts in 3D design and modeling and animation.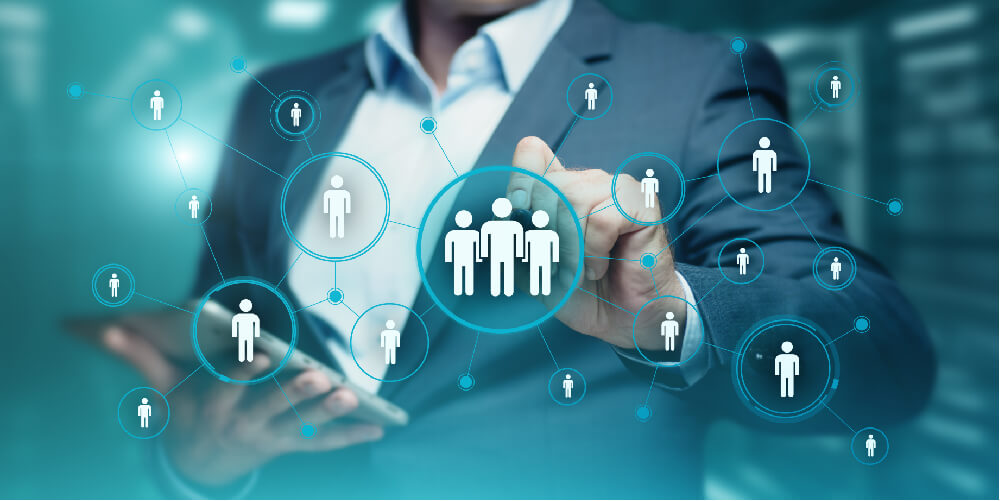 Sample projects performed
In this section, you can see examples of projects implemented by Arta Technical Studio.
For more information, you can contact our experts.