Arta Technical design team produces the highest quality content for its customers in the shortest time. The experts in the field of content production of Arta Technical team are experienced in this field.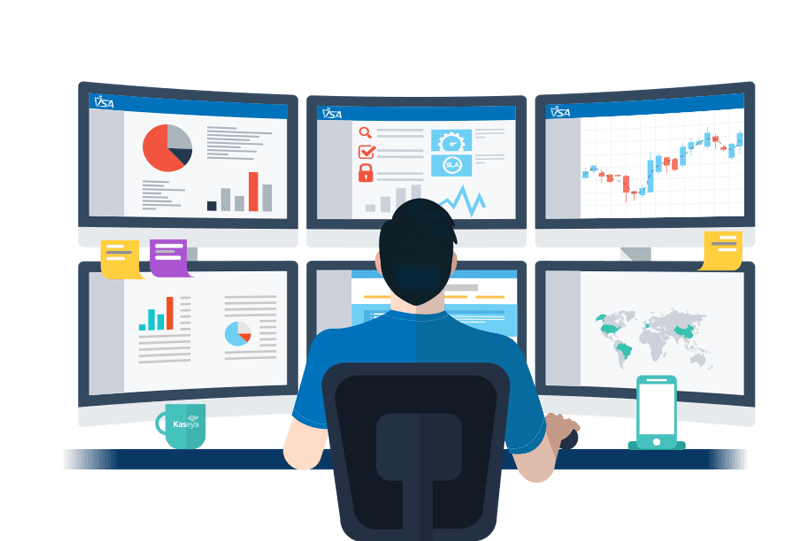 Providing content production services
Some of the services we offer:
"Site Content Production"

Arta Technical team generates SEO content for your site. All content we produce is first class and quality. Producing good and relevant content will increase your site's ranking in Google. You can click to see the portfolio.
"Content production in cyberspace"
Managing virtual networks and producing media content is very important for all businesses today. This tool helps us a lot in attracting customers, but it requires care and professional management. Our team produces the best type of content taking into account the cyberspace environment.
"Production of advertising content"
Every company or organization needs advertisements to introduce its product and services. Arta Technical team has expertise in making teasers, advertising and motion graphics. Contact our colleagues for more information.
Cost of content production
You can contact us for information on costs. According to the customer's order, the calculation of the technical price is automatic. Content production takes place in different environments and has different types.
Automated cost is calculated based on the customer's request and displayed to them. The cost of these services is the same for all dear customers.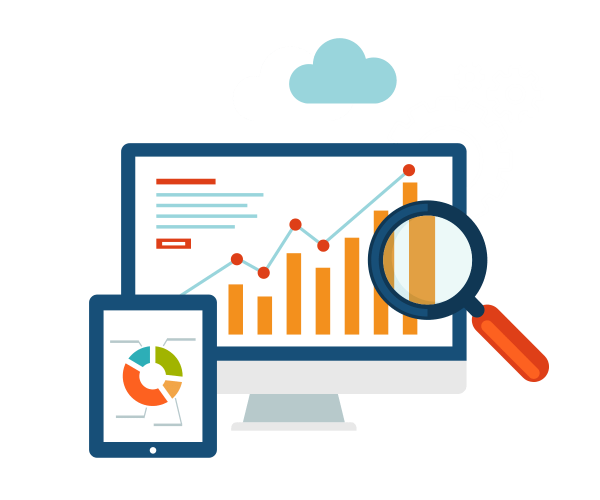 Portfolio of content production services
To view our portfolio, you can enter the portfolio section in the top menu. All our portfolios are visible in that section. Also at the bottom of the page is the contact number of our colleagues.
Important factors in content production:
Write beautiful and engaging titles for the audience.
To produce content, we find related topics and put them together in the best way.
The content we produce will meet the needs of your audience, thus increasing the ranking of your site.
Our team produces site content with high SEO, so your site is one of the first Google results.
Arta Technical team has professional graphic designers to produce advertising teasers and motion graphics.
Our team provides social media content production to promote your products and services.
Reasonable price for content production services.
The satisfaction and success of our customers is very important to us.